Genel Bakış
Annabel Beach Palace is a müstakil tatil evinde located in Latchi, Paphos Bölgesi. Annabel Beach Palace can sleep up to 12 kişi ile 6 yatak odaları ve 6 banyolar. Teklifler klima and Ücretsiz Wifi. Enjoy your own özel havuz ile mangal ve deniz manzaralı bahçesi.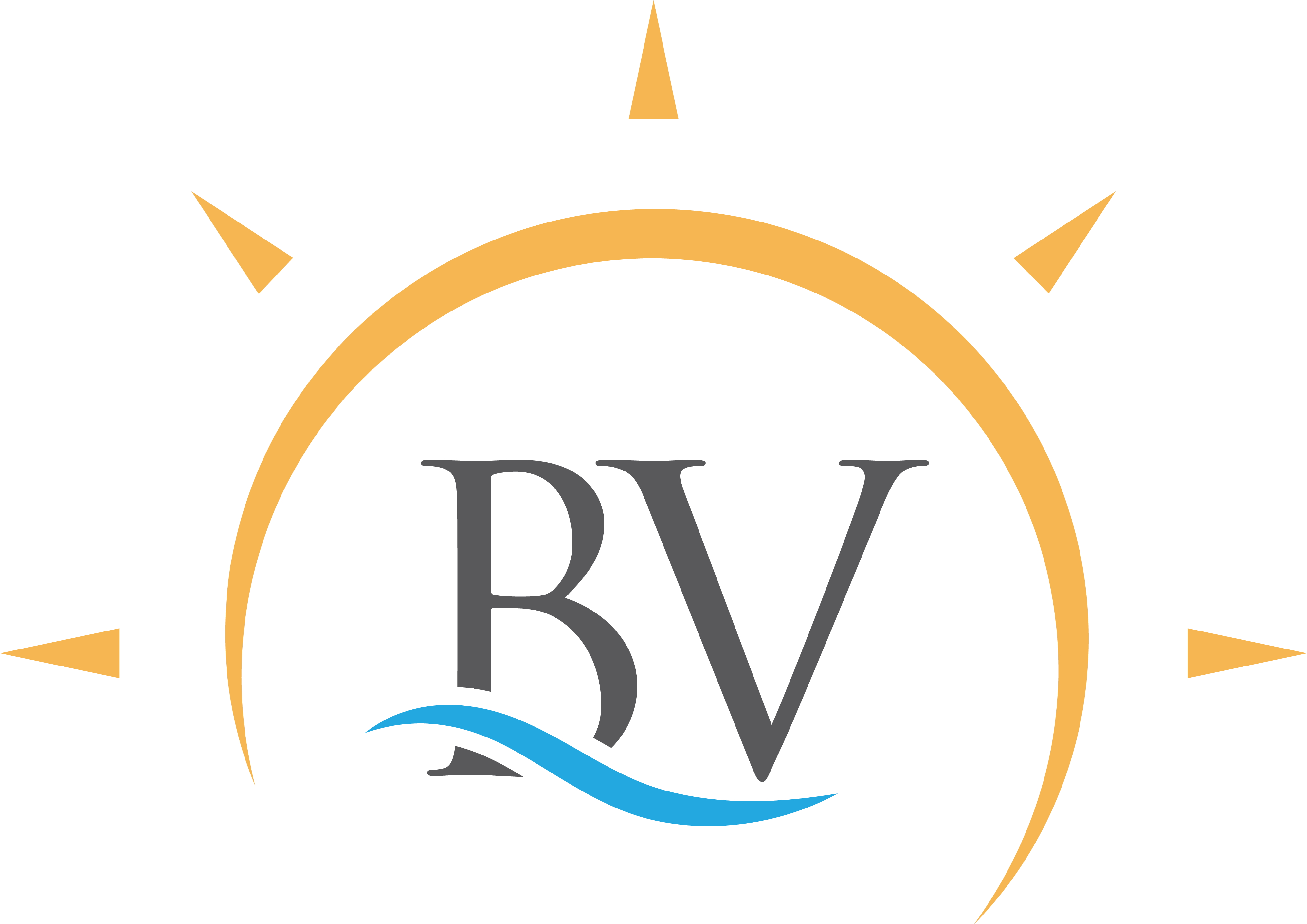 ANNABEL BEACH PALACE
Latchi, Kıbrıs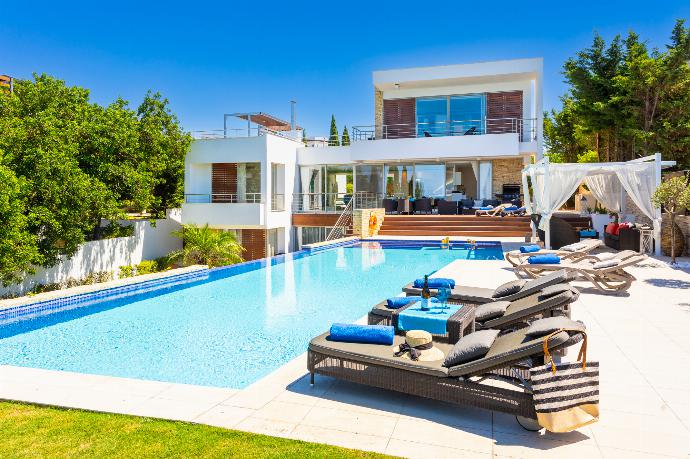 Ek Bilgiler
Wheel Chair access: The main entrance door is 100cm wide. From the entrance, immediately to the right, is a 1 bedroom suitable for wheelchair accessibility. (The bedroom door is 74cm wide). There is an ensuite bathroom with shower (the door to the bathroom is 74cm wide and there are no steps into the shower). Additionally there is an assistance grab bar and emergency alarm cord. The villa also has an elevator, suitable for wheelchairs, that gives access to all 3 levels. A wheelchair ramp can be provided to assist direct access to the pool.
This villa has been inspected by the Paphos District tourist licensing association. The license number is: 1428169462