Genel Bakış
Villa Eleanna is a vacation rental property located in Saint Stephanos N/E, Korfu. Villa Eleanna can sleep up to 12 kişi ile 5 yatak odaları ve 5 banyolar. Teklifler klima and Ücretsiz Wifi. Enjoy your own özel havuz ile mangal ve deniz manzaralı bahçesi.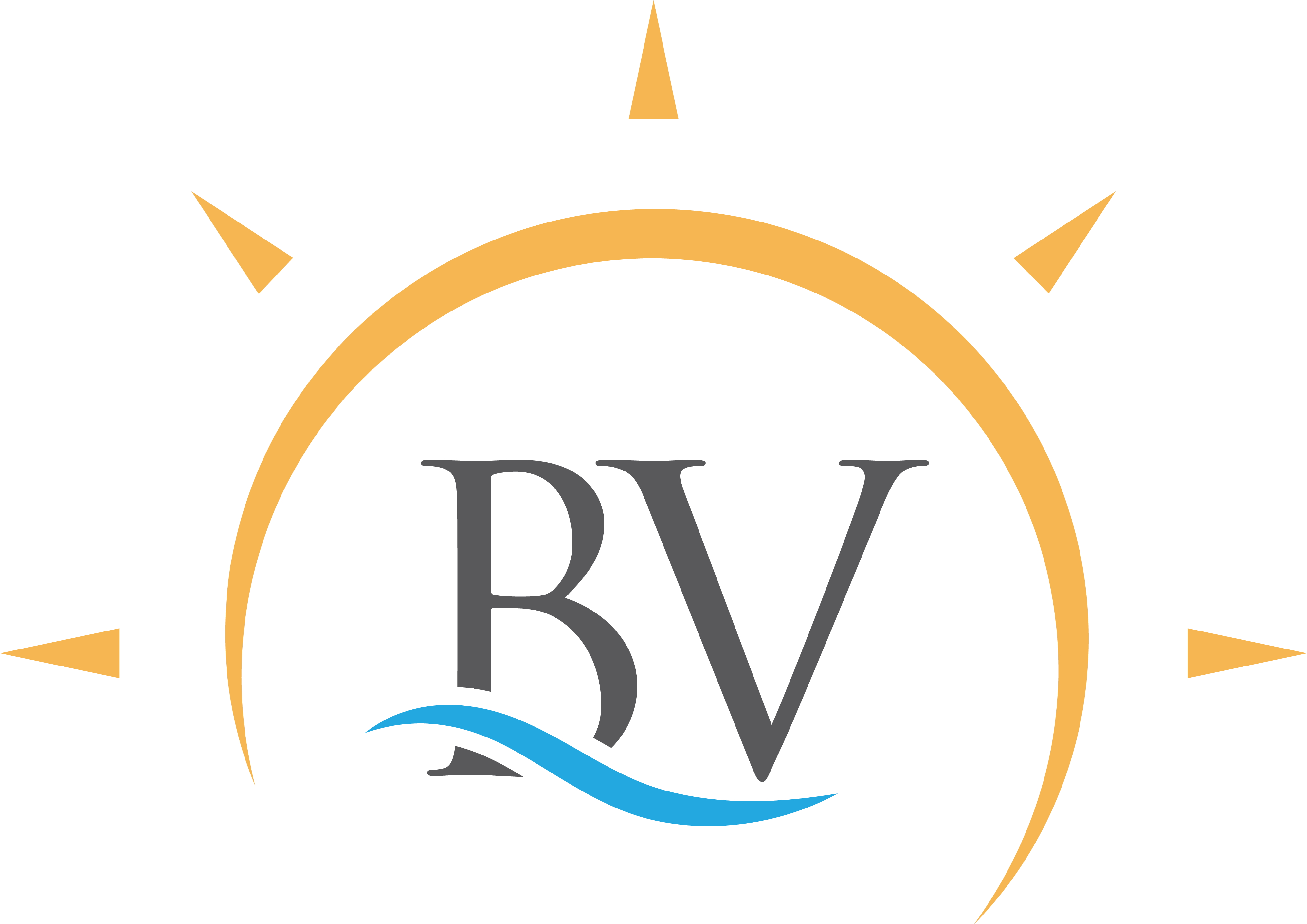 VILLA ELEANNA
Saint-Stephanos-NE, Yunanistan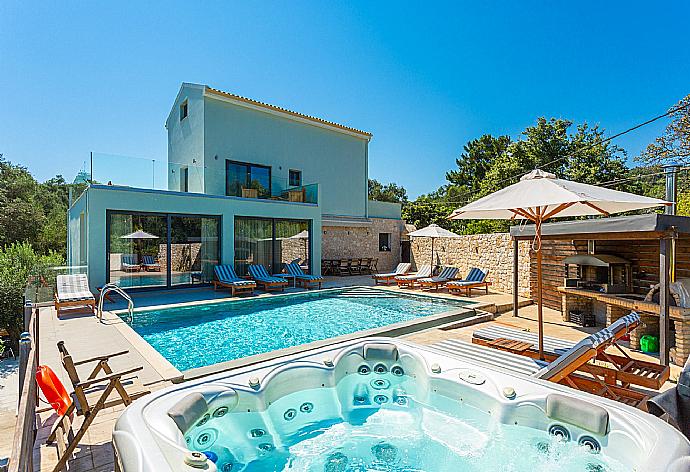 Ek Bilgiler
1: All the twin beds can be joined and used as double beds.
2: The capacity of the villa is 14 PAX, however, there is an additional studio with a separate entrance that can be rented on request.
3. Pool Heating: If you require pool heating, there is a local charge of 200 Euros per week.
4. The hot tub is on request, payable directly to the owner and it is on a timer. It comes on from 7.30h to 11.30h and again from 19.30h to 23.30h.
This villa has been inspected by the Corfu tourist licensing association (EOT). The license number is: 0829K11TK7906001
Havuz Isıtma
Bu villa ısıtmalı havuza sahiptir. Havuz ısıtma sistemi, sıcaklığı, ısıtılmayan bir havuza göre yaklaşık 3c ila 5c daha fazla yükseltir. Havuz ısıtması ek bir ücret karşılığında sağlanabilir. Gerekirse, daha fazla yardım için lütfen Agni Travel ile iletişime geçin.