Genel Bakış
Villino Malva is a müstakil tatil evinde located in Scicli, Sicilya. Villino Malva can sleep up to 4 kişi ile 2 yatak odaları ve 2 banyolar. Teklifler klima and Ücretsiz Wifi. Enjoy your own özel havuz ile mangal.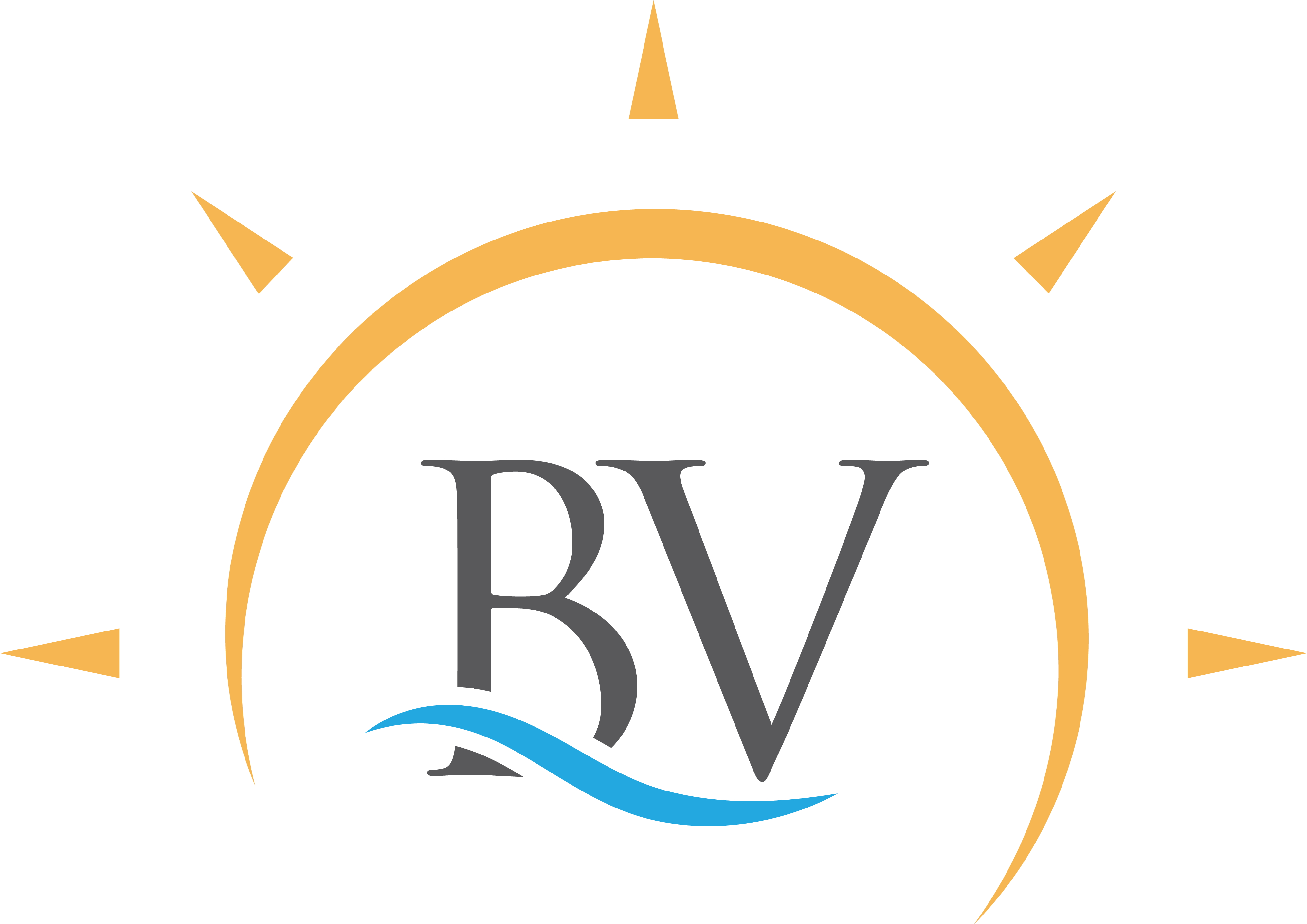 VILLINO MALVA
Scicli, İtalya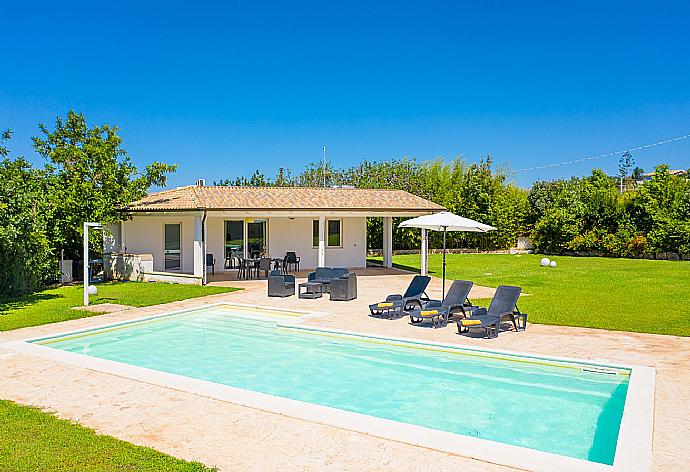 Ek Bilgiler
This villa has been inspected by the Sicily tourist licensing association. The license number is: 19088011C217895
Once you have booked Villino Malva, we will provide an online villa manual which you can access whenever you need. It covers all the details about Villino Malva, to help you prepare for your stay, along with information about Scicli, including nearby markets, restaurants and the best local sights to see. In addition to the manual, we are always available to help should you have any questions before or during your stay.