Genel Bakış
Villa Costa Papagayo 5 is a vacation rental property located in Playa Blanca, Lanzarote. Villa Costa Papagayo 5 can sleep up to 6 kişi ile 3 yatak odaları ve 2 banyolar. Teklifler klima and Ücretsiz Wifi. Enjoy your own özel havuz (Güneye Bakan) ile mangal.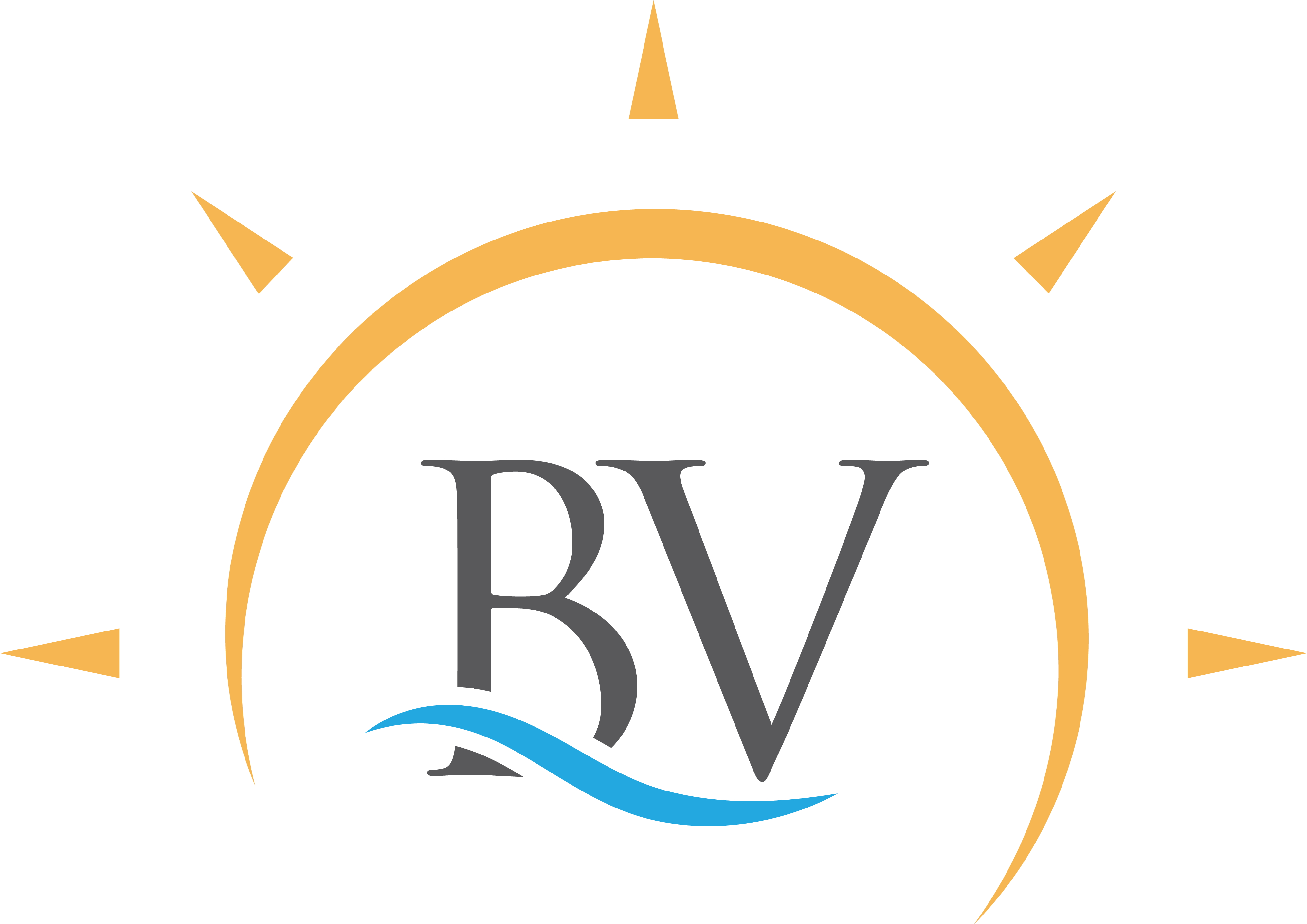 VILLA COSTA PAPAGAYO 5
Playa-Blanca, İspanya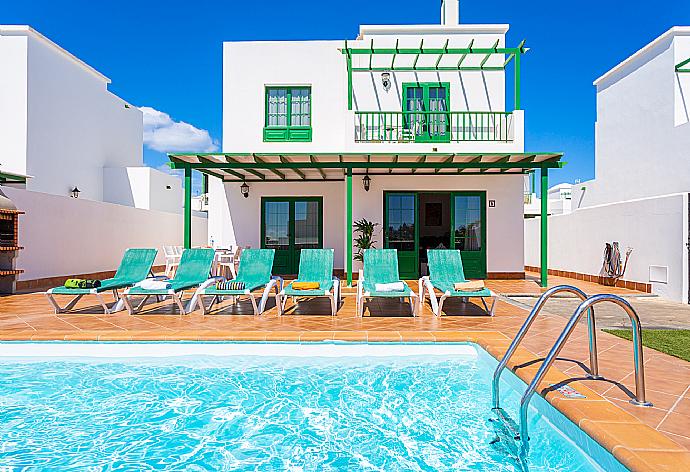 Ek Bilgiler
The pool heating will be free of charge for the period of 01/11 till 30/04, for the other period it will be on request for an extra fee of €25 per day. Please contact Agni Travel 48 hours before your arrival.
This villa has been inspected by the Lanzarote tourist licensing association. The license number is: VV-35-3-0000980
Havuz Isıtma
Bu villa ısıtmalı havuza sahiptir. Havuz ısıtma sistemi, sıcaklığı, ısıtılmayan bir havuza göre yaklaşık 3c ila 5c daha fazla yükseltir. Havuz ısıtması ek bir ücret karşılığında sağlanabilir. Gerekirse, daha fazla yardım için lütfen Agni Travel ile iletişime geçin.